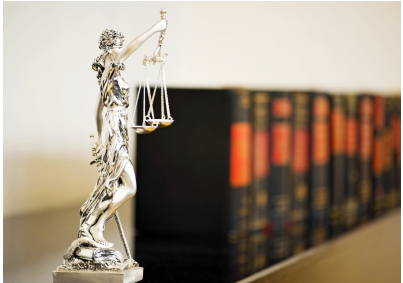 Over 30 Years of Legal Experience
Leo J. Foley has experience in numerous aspects of the law. For over 30 years he has helped clients from Oakland, Livingston, Washtenaw, and Wayne Counties. He possesses, and provides, a wide range of skill, experience, knowledge, and expertise that is necessary to navigate through the legal system with the best possible outcome.

When it comes right down to it you need to do what's best for you. Sometimes, however, what is best for you is difficult to identify. That is where an experienced lawyer can be of great assistance. We offer free consultations so that you can take the first step in resolving your legal issues and going forward with your life.

Welcome to The Law Office of Leo J. Foley Attorney at Law - South Lyon, Michigan
Our law practice offers legal assistance for a variety of issues. Whether these issues are related to bankruptcy, divorce, property law services, drunk driving/drug crimes, wills/trusts, social security claims, a competent and experienced lawyer can provide invaluable assistance and stress relief in finding the direction you need in order to reclaim your life. 

With over 30 years of experience, you can feel confident that your best interests are always in the forefront of any legal advice we offer.  If you wish to negotiate through mediation or court proceedings you will be advised as to what your options are thus allowing you to come to the best conclusion in order to reclaim your life.

For a full description of our services please take a few minutes to browse through my website and visit the Specialties page. You may discover a course of action that will allow you to move forward.